Welcome to Lifetime Stones. Take a look at our masonry projects and call us at 571-436-0370 for a free estimate.
Lifetime Stones is a fully licensed & insured custom stone masonry and concrete company serving the DC Metropolitan area and beyond. We offer residential, commercial, and new construction services in brick, block, stone, and concrete. We strive to ensure that you receive the highest quality of service and that work is done properly with attention to detail. Lifetime Stones has specialized equipment, knowledge, and staff to properly install stone, concrete, foundation walls, pavers, and brick to meet your needs.
Our retaining walls will supply your home with a beautiful exterior finish.
Lifetime stones not only does stonework, but we also specialize in concrete. We build sturdy, long-lasting steps and driveways for your home.
Walkways are important to the exterior of a home. Whether simple or intricate, our walkways provide the perfect touch to make your house feel like home.
Brick or cobblestone pavers can be a perfect addition to any house. Lifetime Stones will give you the best brick paver hardscape renovation to make your house stand out.
Need something to make your interior pop? Interior veneering is a great way to simply give your room that extra ...
Your house is not a plain Jane, so let your neighbors know how special your home is with some beautiful stone veneering.
Detached garages add extra utility to your property along with providing protection for your car and other personal items.
A new deck can transform the feel and add character to your existing or new pool.
Stone or brick veneer indoor fireplaces change the interior of your home with a rustic feel.
Fire Pits and Outdoor Chimneys
Fire pits and chimneys can accent your outdoor space by provide a warm ambiance that you and your guests will enjoy.
Garage and House Foundations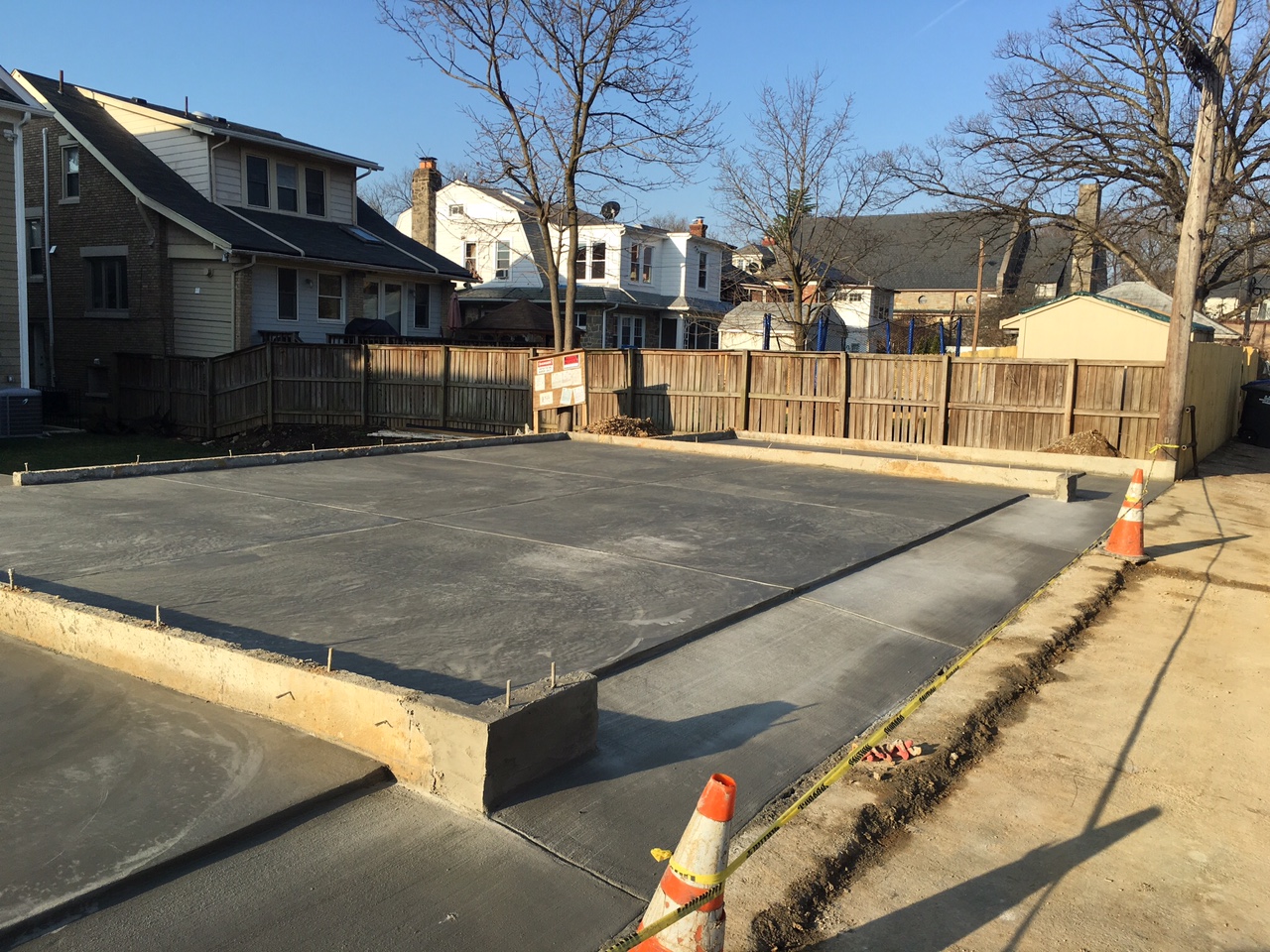 Lifetime Stones can assist with the construction of the most complicated to the most basic foundations for your garage or house done right and in a timely fashion.
Underpinning Existing Structures & Steel Beam Install
Underpinning and steel beam installation in an existing structure is a specialized skill and something that Lifetime Stones is proud to be an expert in.